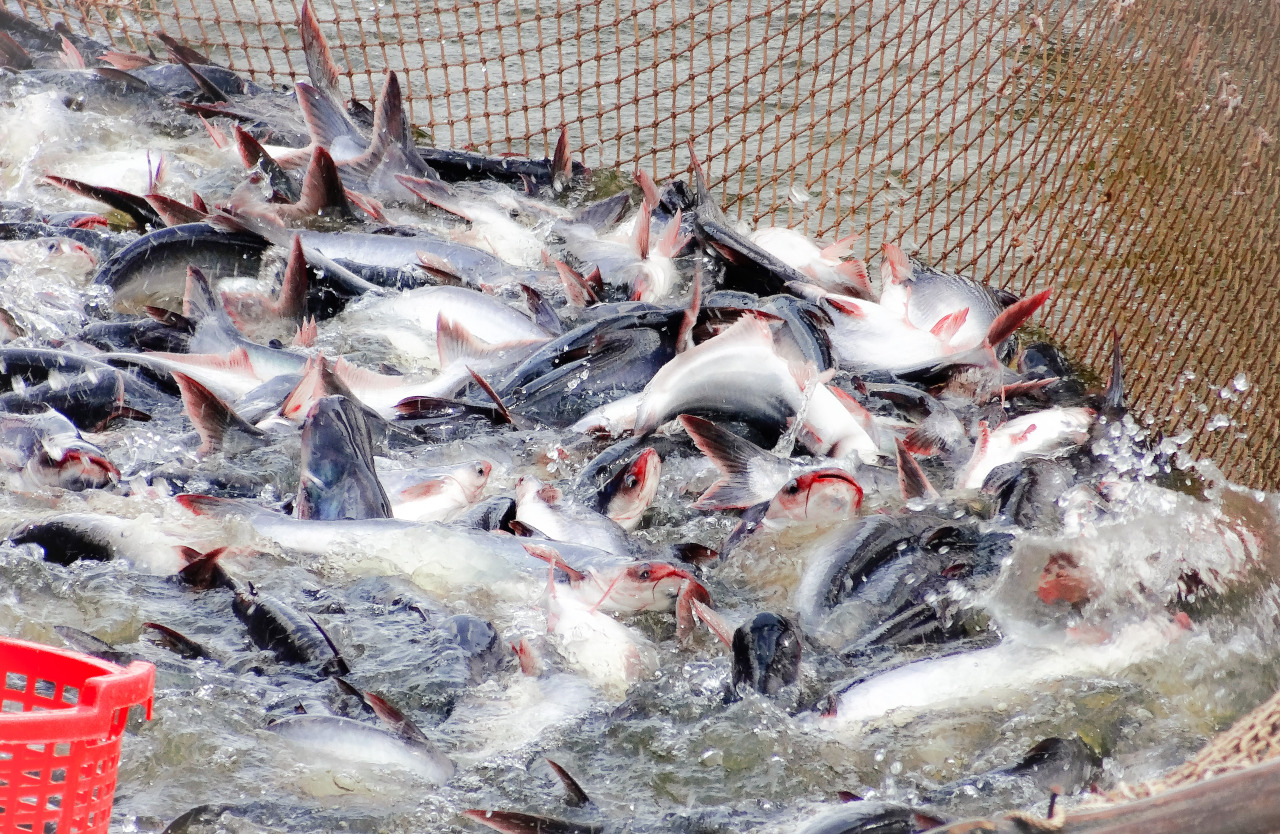 Vietnam's pangasius exports to China continued to record year-on-year strong growth of 43 percent to 145 million USD in the first four months of 2018.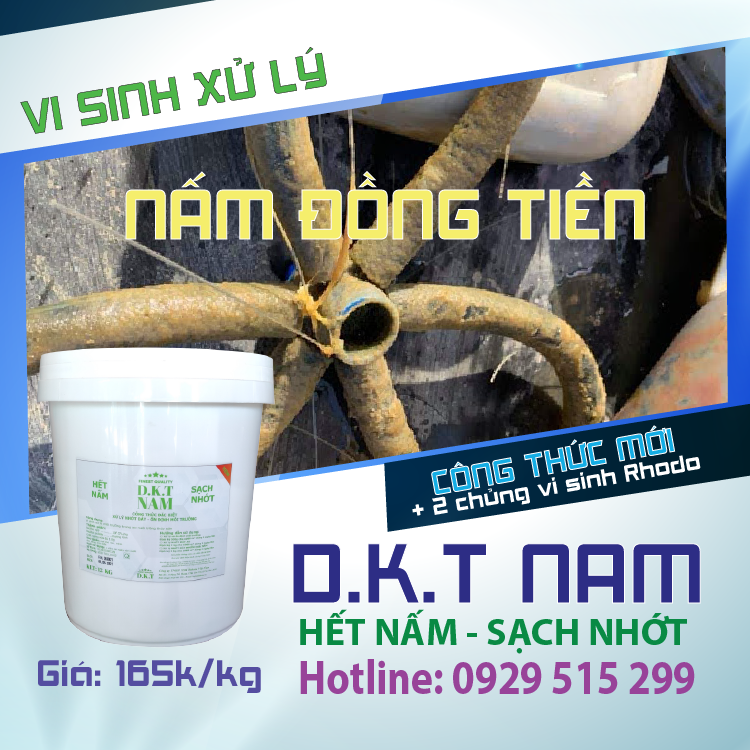 With this outcome, China has surpassed the US to become the biggest importer of Vietnamese pangasius.
Vietnam is currently the third largest provider of white fish for China, after Russia and Norway.
China's demand for white fish is anticipated to continue growing in the time ahead, which means there is still a wide room for Vietnamese pangasius.
It is forecast that the export turnover of tra fish to the market will increase in the second quarter of 2018.
As pangasius exports to traditional markets like the EU and the US are facing difficulties due to high anti-dumping tariffs and technical barriers, China is considered a good alternative market for businesses.
According to a report of the Directorate of Fisheries, the pangasius output hit 1.2 million tonnes in 2017, a year-on-year rise of 5.1 percent. In the year, export turnover of this fish reached 1.78 billion USD, up 4.3 percent against the previous year, accounting for 21 percent of the fishery industry's total export value.
As of late 2017, the total area of pangasius farming was 5,230 ha, up 3.5 percent year-on-year, mainly in the Mekong Delta region
The export turnover of pangasius is expected to reach 2 – 2.2 billion USD in 2018, making up 31.5 percent of the fishery industry's total export value.
Nguồn: Theo vasep.com.vn
Vui lòng ghi rõ nguồn thuysan247.com khi sao chép bài viết này.
Liên hệ cung cấp thông tin và gửi tin bài cộng tác về email [email protected].
Nhấn nút "quan tâm" nếu bạn muốn nhận thông tin cập nhật từ chúng tôi trên Zalo.