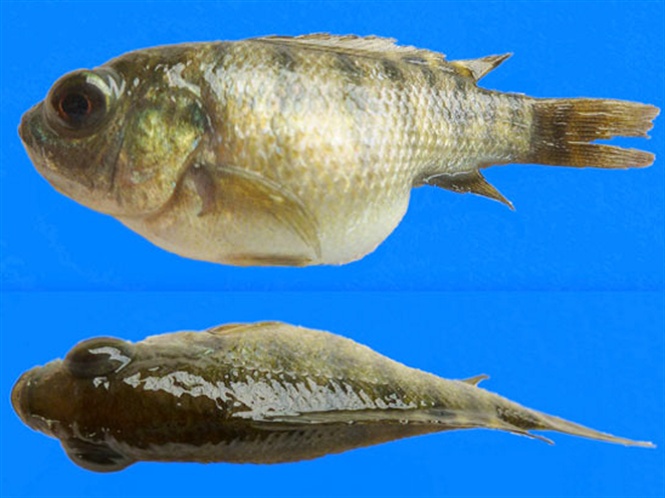 Tilapia lake virus (TiLV) is an emerging infectious agent that has recently been identified in diseased tilapia on three continents. At the time of writing, scientific publications have reported TiLV in samples collected from Colombia, Ecuador, Egypt, Israel and Thailand.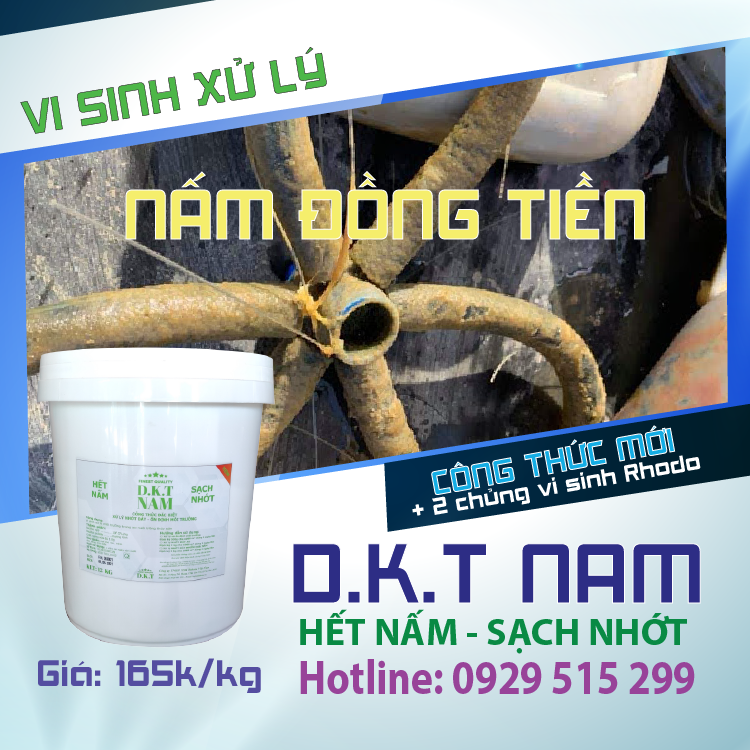 While the link between TiLV and disease outbreaks in Israel and Thailand are well documented, further investigations are being undertaken to determine the significance of TiLV in the other countries. Israel and Taiwan Province of China have made a notification of TiLV as an emerging disease to the World Organisation for Animal Health (OIE). Studies have shown that populations infected with TiLV show variable levels of morbidity and mortality.
This report summarizes the currently available scientific information on TiLV, including clinical signs, diagnostics and epidemiology. While of no concern to human health, the consequences of infection with TiLV in tilapia populations may potentially result in socio economic losses and impacts on food security. Executive summary TiLV has recently been noted as an important infectious agent that may threaten the worldwide tilapia industry. According to the Food and Agriculture Organization of the United Nations (FAO), global production of tilapia is estimated at 6.4 million metric tons (MMT), with the top three producers in 2015 being the People's Republic of China (1.78 MMT), Indonesia (1.12 MMT) and Egypt (0.88 MMT) (FAO 2017a). Bangladesh, Vietnam and the Philippines are other leading producers (FAO 2017a). At the time of writing, TiLV has been reported to be present on three continents: Asia, Africa and South America. With increased screening, the list of affected countries is likely to increase in the near future. Although the virus does not represent any direct risk to human health, its known distribution gives significant cause for concern regarding the potential impacts on livelihoods and food security.
As a result, international organizations have released information to heighten awareness of the current situation. At time of writing, two countries (Israel and Taiwan Province of China) have made an OIE notification of TiLV as an emerging disease to the OIE. A technical disease card for TiLV has been released by the OIE (OIE 2017). In addition, a Network of Aquaculture Centres in Asia-Pacific (NACA) disease alert (NACA 2017), a CGIAR Research Program on Fish Agri-food Systems (CGIAR 2017) factsheet, an FAO Global Information and Early Warning System (GIEWs) special alert 388 (FAO 2017b), as well as several website warnings, have been released. Together these publications highlight the urgent need for further knowledge regarding TiLV and its implications, as well as the importance of international collaboration. The disease associated with TiLV infection is currently known under two different names, tilapia lake virus disease (TiLVD) as in the OIE technical disease card (OIE 2017) and syncytical hepatitis of tilapia (SHT) as first referred to by Ferguson et al. (2014). This report summarizes the information on TiLV currently available from scientific publications. These include the aetiological agent, host factors, disease patterns and risk factors, pathology and diagnostic tests, and socio economic impact. The main recommendations for knowledge generation and collaboration have been summarized in the final section of this report.
Full articel: https://drive.google.com/open?id=0B2GPQ2loaETAZHExbkpnQjgxZUU
Nguồn: Theo FAO
Vui lòng ghi rõ nguồn thuysan247.com khi sao chép bài viết này.
Liên hệ cung cấp thông tin và gửi tin bài cộng tác về email [email protected].
Nhấn nút "quan tâm" nếu bạn muốn nhận thông tin cập nhật từ chúng tôi trên Zalo.