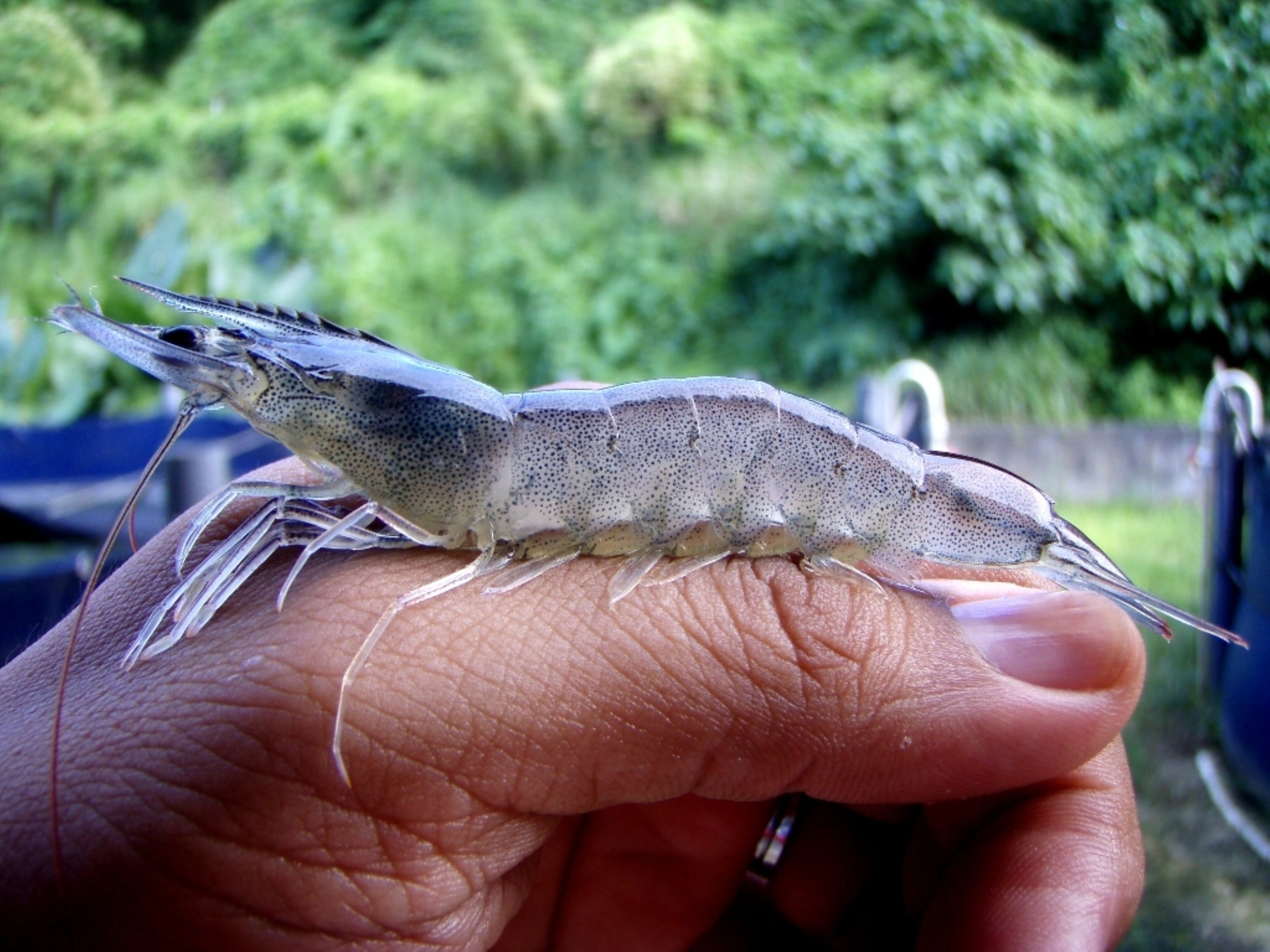 In recent years, an eel-farming campaign in tanks covered with canvas has been developing strongly in Mekong Delta provinces.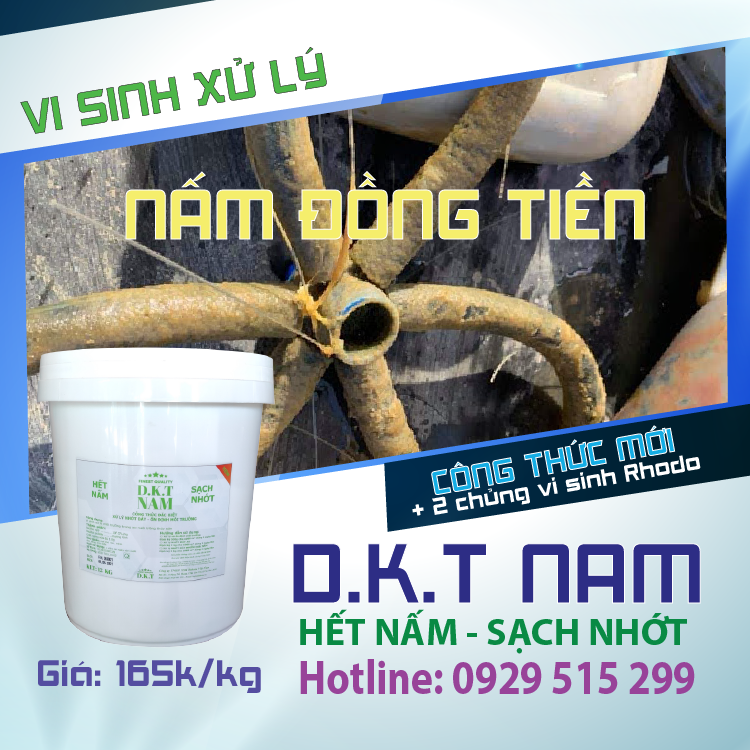 In Co Do District, Can Tho City, some households have successfully implemented non-mud eel-farming model in accordance with VietGAP standard. They also combine them with the cultivation of hydroponic vegetables, which brings high economic efficiency.
Cooperative Board Phuoc Loc Hoa in Thanh Phu Commune, Co Do District, Can Tho City is one of the pioneers in raising eels in mud-free ponds with canvas and hydroponic vegetables. Metro Can Tho Supermarket has bought all products in this area at higher prices than the market's prices. Farmers are very pleased with this result.
With multiple crops annually, the eel is harvested throughout the year. Its highest price is usually before and after Lunar New Year Holiday at VND220,000 to 250,000/kg. The current price is also VND170,000 - 190,000/kg. There are members of the cooperative harvesting 8-12 tons of commercial eel and earning more than VND1 billion after the expenses. At this time, Phuoc Loc Hoa Cooperative has 10 households farming eels in mud-free models. Of which, four of them have 64 tanks certified VietGAP standard.
Processing, Import and Export:
According to information from companies processing and exporting seafood, shrimp export to the U.S. tends to stop growing. Instead of focusing on this market, businesses have changed their strategies and moved to other markets with higher demand and lower export costs such as Japan, the EU, or South Korea.
After a 6.7% growth last year, Vietnam's shrimp export in the first five months of this year grew slowly at 4%, reaching $1 billion according to the Vietnam Association of Seafood Exporters and Producers (VASEP). This growth was mainly due to the export of shrimp to many positively recovered markets such as Japan, the EU and South Korea. It offsets the declines in other places such as the U.S., China and Australia.
Source: vietlinh.vn