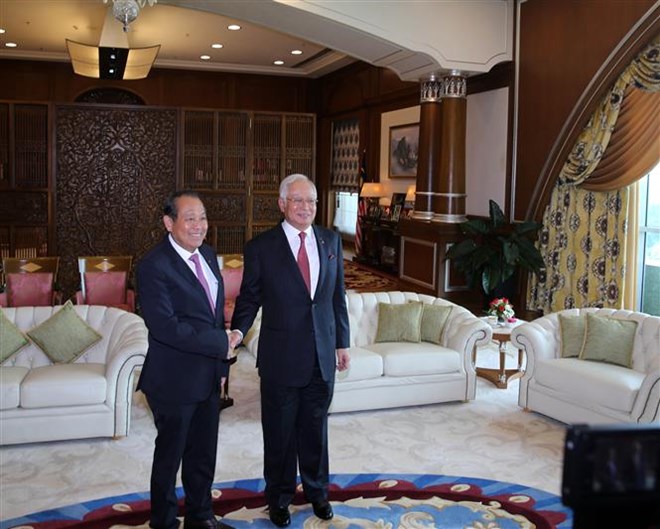 Malaysian Prime Minister Najib Razak said he will direct authorised agencies to work with Vietnam on the signing of an agreement on fishery cooperation while meeting Vietnam's Deputy Prime Minister Truong Hoa Binh on July 13.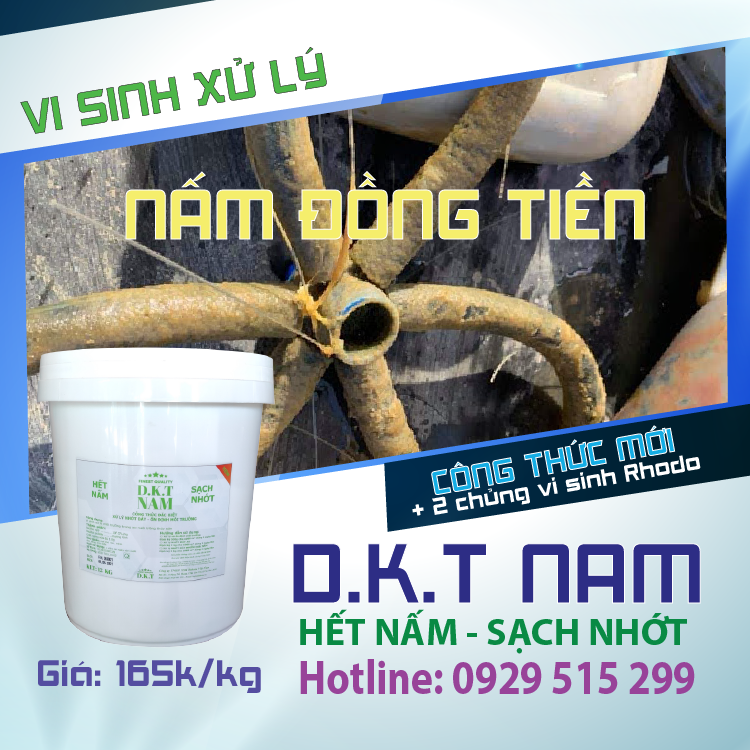 He told guest that discussions will also deal with the signing of an agreement on links between Vietnam's coastal guard force and Malaysia's Maritime Enforcement Agency, the establishment of a hotline and joint patrols between the naval forces, and coordination on the return of Vietnamese fishermen and boats captured in Malaysia's waters.
Najib Razak asserted his support for cooperation between his country and Vietnam at all levels - from the Party, Government, State, and National Assembly channels, to people-to-people exchange, and expressed his joy to attend the 2017 APEC Summit in central Da Nang city in November.
The Malaysian Government will provide assistance to Vietnamese firms to export agricultural and aquatic products to Malaysia, and make it easier for Vietnamese labourers to work in the country under signed agreement on labour cooperation, he stated.
The host pledged to ensure a fair trial for Vietnamese citizen Doan Thi Huong, who was arrested for alleged involvement in the death of a Democratic People's Republic of Korea citizen in Malaysia, and create favourable conditions for Vietnamese communities living and working Malaysia.
Host and guest agreed to enhance cooperation in a practical manner in key fields of politics, defence – security, and labourer, and judicial and maritime links, among others.
They stressed the need to bolster economic, trade and investment links between the two nations, especially in the oil and gas industry, renewable energy, and rice trading.
Regarding ASEAN cooperation, they stressed that ASEAN should continue promoting intra-bloc collaboration to ensure its unity and central role in solving strategic affairs, including the East Sea-related issues.
Earlier the same day, Deputy PM Truong Hoa Binh received the Chairman and General Director of the CIMB Bank of Malaysia.
Deputy PM Binh paid an official visit to Malaysia from July 11-13.
Source: vietnamnet.vn