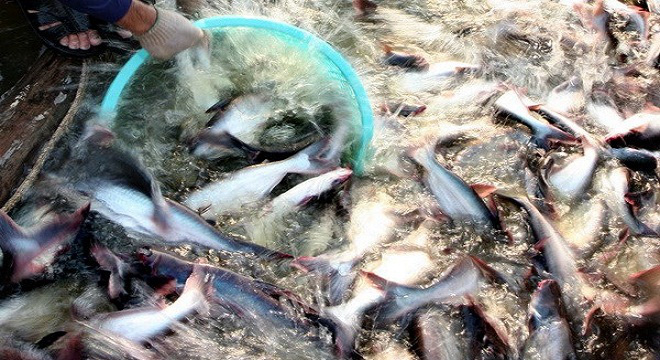 On the 1st August, 2017, in Da Nang City, Ministry of Agriculture and Rural Development of Vietnam (MARD), the Directorate of Fisheries of Viet Nam (D-Fish) cooperated with the Bureau of Fisheries and Aquatic Resources of the Philippines (BFAR) held the 9th Meeting of the ASEAN Seaweed Club (ASIC) in the framework of ASEAN cooperation in Agricultural and Forestry product promotion scheme.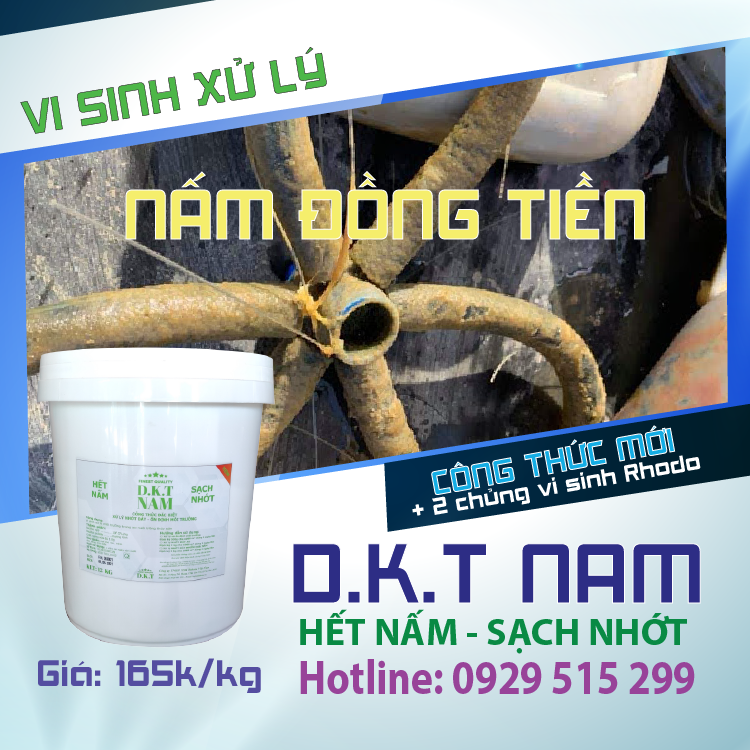 The meeting was attended by Dr. Tran Dinh Luan, Deputy Director General of D-Fish, Mr. Maximo A. Ricohermoso, President of Philippines Seaweed Association and representatives from ASEAN member countries. Mr. Maximo A. Ricohermoso and Dr. Tran Dinh Luan co-chaired the meeting.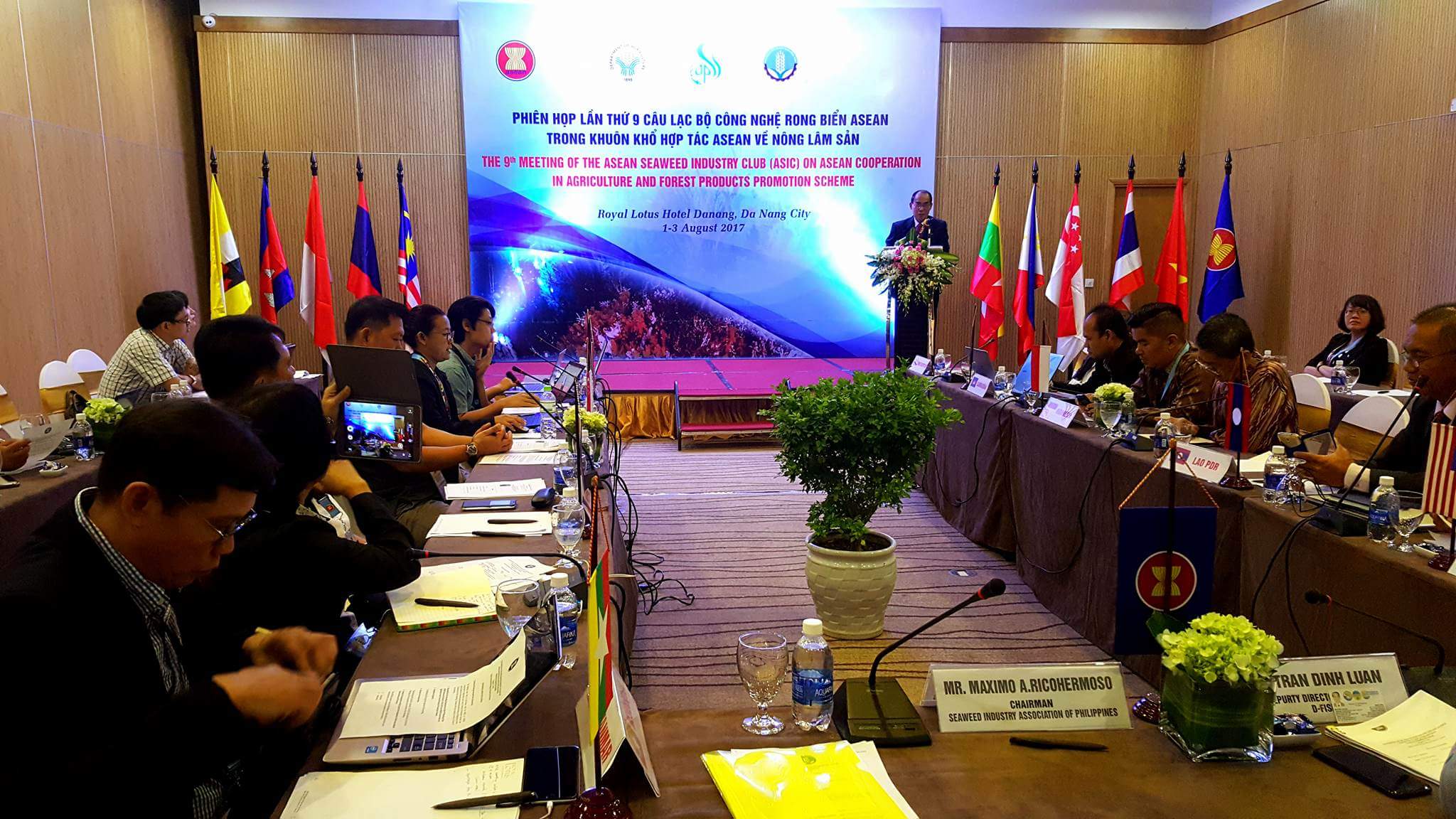 Seaweed is considered as one of the potential commodities of the fishery sector with high economic value. It is not only used for food but also an important raw material in the medical industry, health care and beauty products. Seaweed also plays an important role in balancing and restoring ecosystems and adapting to climate change. The seaweed production of six countries, including China, Malaysia, Indonesia, the Philippines, Republic of Korea and Japan, accounts for more than 94 per cent of global seaweed production. Southeast Asia has great potential and advantages in the development of seaweed farming, with large producers such as the Philippines, Indonesia and Malaysia, producing more than 70 per cent of global seaweed production each year.
Viet Nam also has favorable conditions in seaweed culture. In Vietnam, there are about 800 species of seaweed, of which about 100 species have economic values, and 7 species are widely cultured, with many species of high economic value, being used to make agar and alginate. At the same time, the development of seaweed industry is also oriented by the Vietnamese government, with a target of more than 138,000 tons by 2020, and an average annual increase of 21.7 per cent. However, Vietnam's seaweed industry has faced with many challenges such as underdeveloped seed production technology, post-harvest and processing losses, and many limitations in disease prevention and control. Moreover, the country has not developed yet the strategy for promoting production of seaweed.
ASIC was established within ASEAN's framework of Cooperation in Agricultural and Forestry product promotion scheme in order to help exchange information among member countries and to create a forum for countries to discuss solutions for the challenges faced by the seaweed industry in the region, and to develop a Strategic Action Plan (SPA) for seaweed and seaweed products as well as developing seaweed industry in the region.
Hương Trà
Source: MINISTRY OF AGRICULTURE AND RURAL DEVELOPMENT DIRECTORATE OF FISHERIES