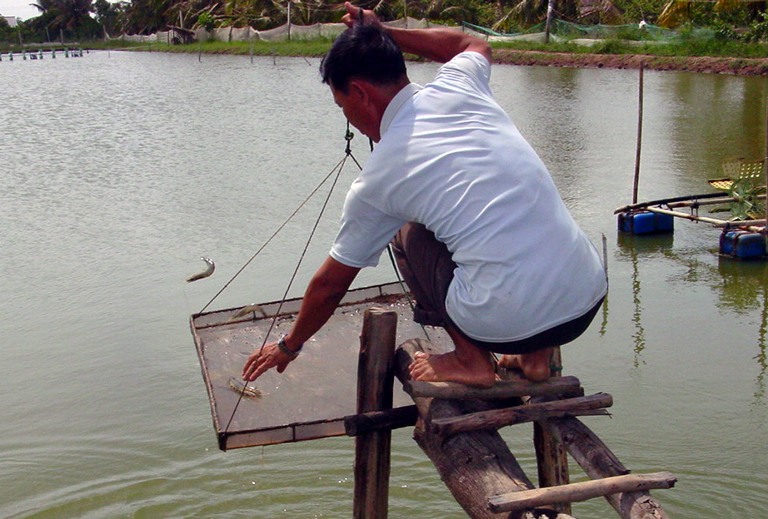 Thai shrimp farmers plan to increase their output in the second half of 2017, after output dropped in the first half of the year, compared to the same period in 2016.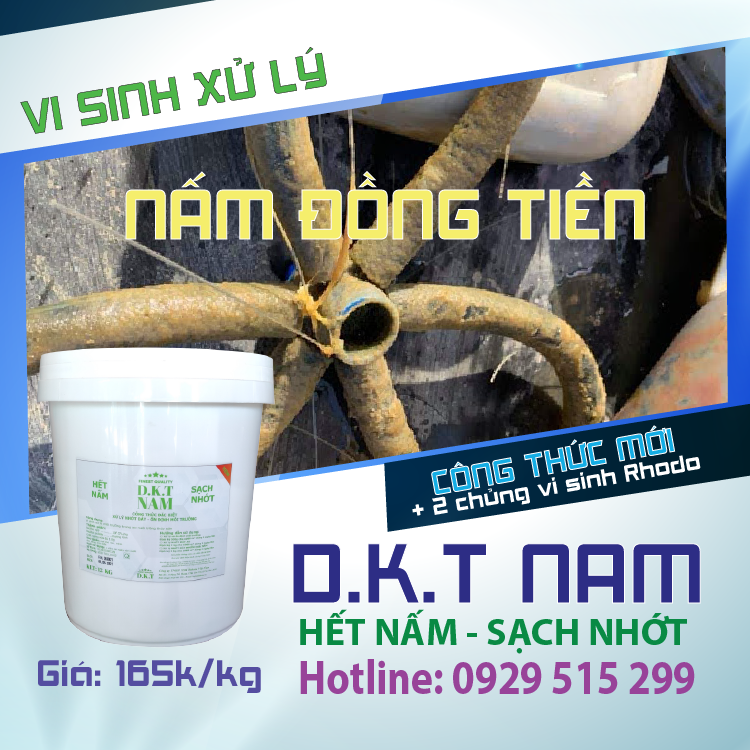 Heavy rain caused floods in several provinces and diseases limited production in the first half of 2017.
According to Robins McIntosh, senior vice president of Thai agribusiness and food processing giant Charoen Pokphand Foods, Thailand's production increased by around 50,000 metric tons to 300,000 tons in 2016; however, according to Thai Union, a major tuna and shrimp processor, shrimp production in 2016 totaled only 250,000 tons.
Thai Union's shrimp unit managing director, Preerasak Boonmechote, said shrimp production is expected to grow 5% in 2017, a bit lower than earlier expectations of 10-15% growth. Thai shrimp prices, which are on the rise again, are expected to either remain stable or grow 5% in 2017, according to Boonmechote. Thai Union plans to increase its shrimp production 5% this year, up from 65,000 tons in 2016, Boonmechote said.
Thai Union owns three shrimp processing plants in Thailand that currently operate at 60-70% of capacity, said Boonmechote. The firm, which is Thailand's largest shrimp processor, plans to expand sales to the retail sector, particularly in Thailand and Korea, as well as in Australia, China and the Middle East.
Another large Thai shrimp producer, Marine Gold Products, plans to increase its shrimp production to 25,000 tons in 2017, up from 20,000 tons in 2016.
Source: Undercurrent News on June 16, 2017.
——————————————————
Question and comments:
Have Department of Fisheries and Bangladesh Fisheries Research Institute found have any effective plan or program to increase shrimp and coastal aquaculture production of Bangladesh? Absolutely no and found to have no visible program in immediate future. We have not a single active institutions, skilled manpower and effective program to bring a revolutionary change in shrimp and coastal aquaculture of the country to enrich our economy. Some Govt. institutions in the coastal areas are totally inactive. It is very unfortunate for the nation. We are far behind than neighboring countries in many aspects of aquaculture. Fish week and fish fair will not increase fish production without effective planning and technological development.We are mostly officers, but rare workers. If DoF requires we some retired workers are ready to work for aquaculture development of the country. We have many officers, but rare workers to be in contact of soil, sunshine, rain and water. We do not study website for new information and technology. Because we have no time for creative works.
Source: M Kabir Ahmed