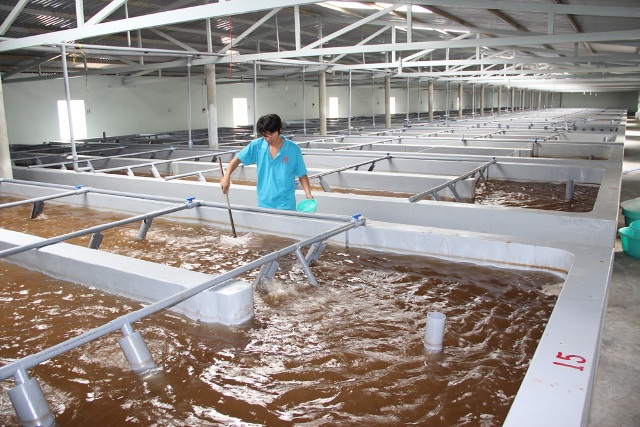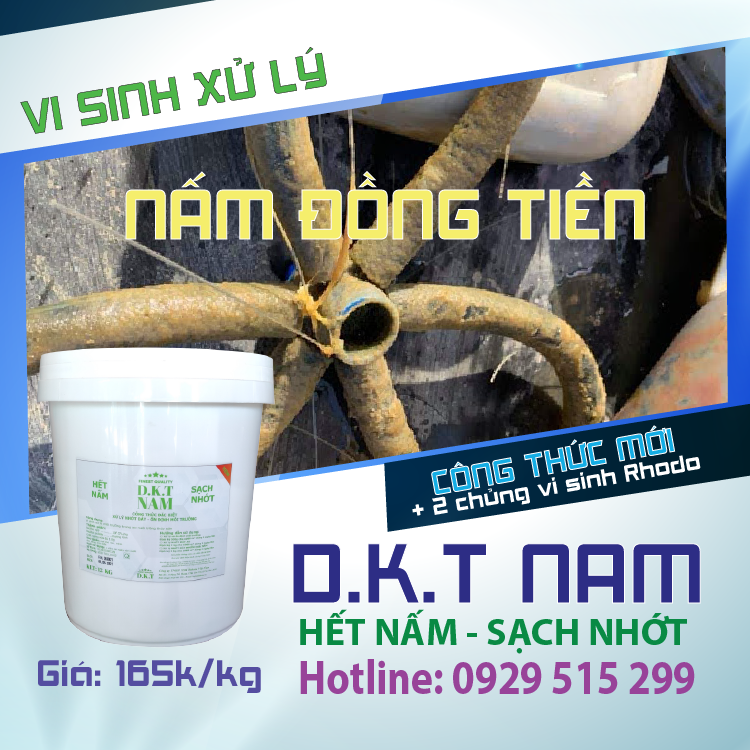 1. Choose post larvae preferably from SPF/SPR brood stock
2. PL of uniform size (10-12mm)
3. PL should posses large dark hepatopancreas
4. At PL stage of not less than 12 with proper gill development
5. Weight must be not <220PL/gm
6. PL should actively swim and must avoid centre under centrifugal force
7. Survival to stress tests (under salinity drop and Formalin stress) should be
>90%
8. No fouling or necrosis or any other appendage deformity
9. should posses MGR at 4:1 ration
10. Most importantly it should be PCR negative for viral infections such as WSSV, IMNV, IHHNV and also EMS.
Source: Aquaculture Times Magazine.