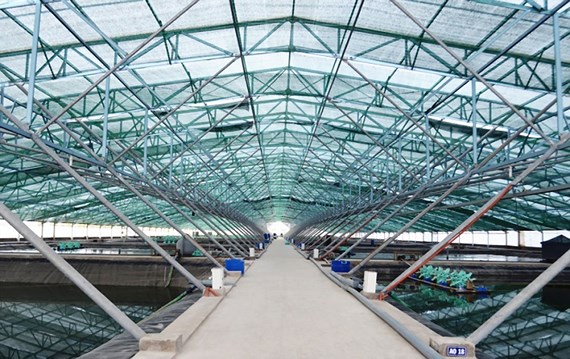 The "national action plan for the development of the shrimp industry" — announced by Vietnam's prime minister Nguyen Xuan Phuc on Jan. 30 — aims to turn Vietnam's shrimp industry into a "key economic sector with sustainable development".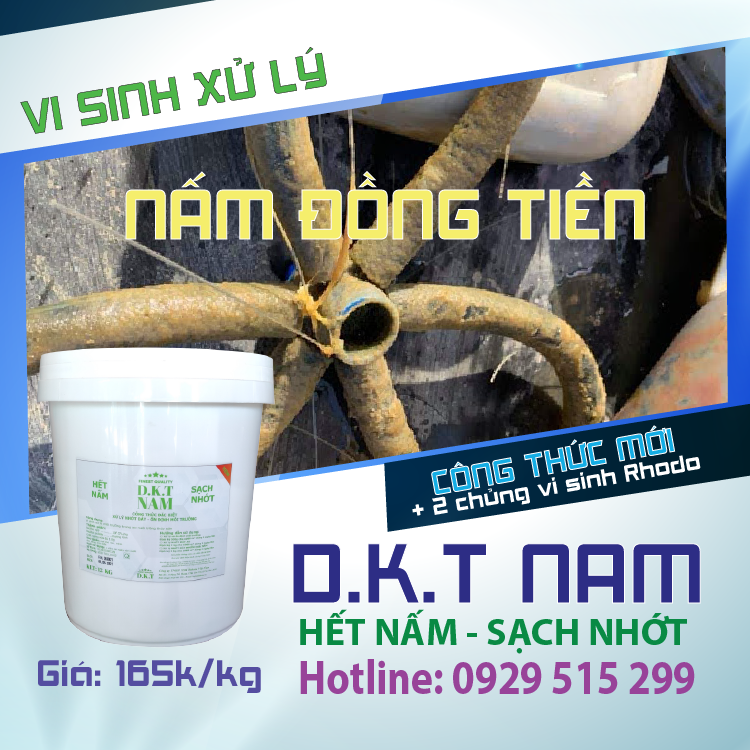 According to the action plan, Vietnam's shrimp export value will increase to approximately $5.5 billion based on an average annual growth rate of 0.79% during the 2017-2020 period. The total area used for rearing brackish water shrimp is estimated to reach 710,000 hectares, with a total output of 850,000 metric tons of shrimp.
During the 2021-2025 period, Vietnam will develop a more hi-tech shrimp industry and large-scale eco-shrimp farming areas in Bạc Liêu province. Subsequently, the shrimp industry expects to hit $10bn in export value based on an average growth of 12.7% per year. Total area used for rearing brackish water shrimp is expected to expand to 750,000ha and 1.1 million metric tons of output in the period. The southern province of Bạc Liêu should focus on super intensive, high-tech shrimp farming to become the nation's shrimp hub, Prime Minister Nguyễn Xuân Phúc told an investment conference in Bạc Liêu City on Jan 30.
"The shrimp industry would be the answer for the development of several provinces in the Mekong Delta, including Bạc Liêu. Fishing, aquaculture, seafood processing, renewable energy like wind and solar, and tourism are the strengths of the province and need to be promoted. Agriculture accounts for nearly half the province's GDP and local authorities should focus on production of high-quality rice, he said. "However, a proper zoning plan is very crucial because if relevant authorities choose the right locations, it would help harness all the potential."
He said the province should focus on improving the business environment and establish close links with the rest of the Mekong Delta, especially with neighbouring provinces like Cà Mau, Kiên Giang, and Sóc Trăng, and with HCM City with respect to both production and consumption. It should apply the climate change model in shrimp farming to take advantage of the weather and market demand.
Source: VFM