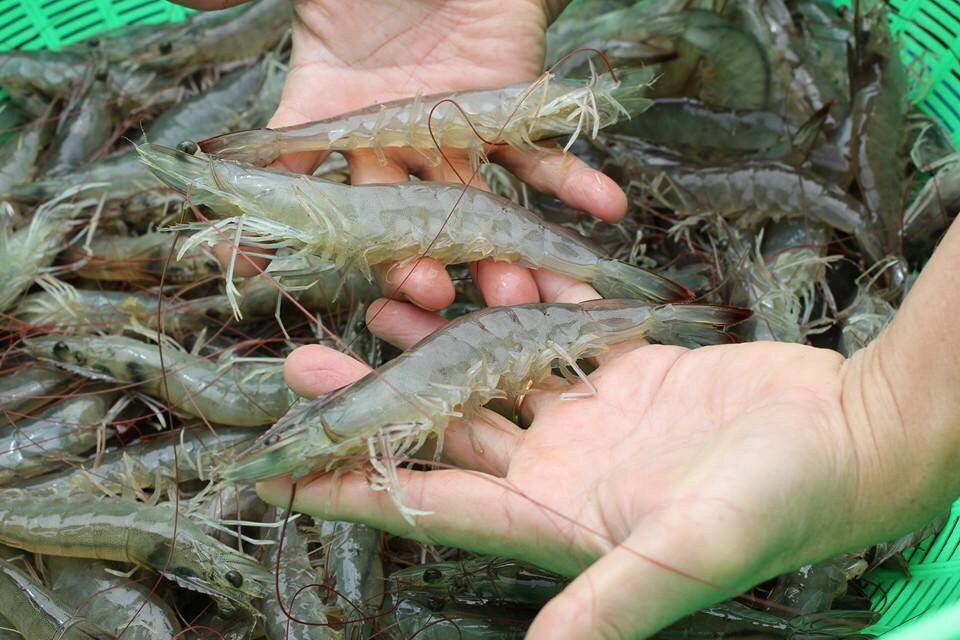 Although shrimp export turnover has been steadily growing in recent years, the shrimp industry has been experiencing a lot of disadvantages in farming. Due to the impact of climate change as well as the uncontrolled disease situation, shrimp export has faced more difficult while the technical barriers for disease and residual antibiotic chemicals are increasingly tightened.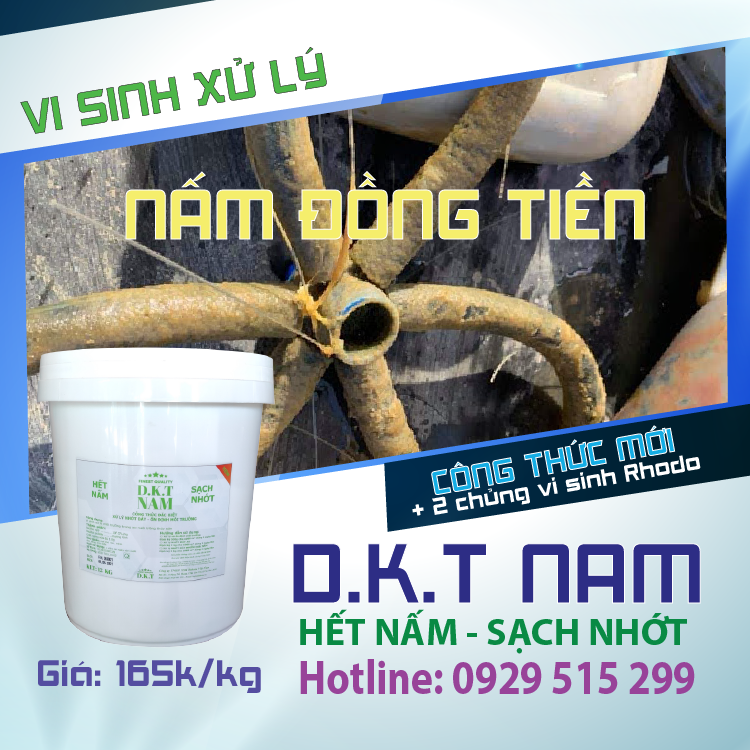 To overcome these obstacles, Ministry of Agriculture and Rural Development (MARD) has implemented the National Plan for Disease Surveillance on Shrimp and Tra fish to improve the export in the period 2017 - 2020.
Accordingly, producing and processing businesses which had products being exported to major import markets will be chosen to participate in the surveillance program. This important program is aimed at improving the quality and reputation of shrimp exports
According to the Department of Animal Health, six major import markets such as Australia, Republic of Korea, China, Saudi Arabia, Mexico and Brazil have announced the requirements of import products. Accordingly, shrimp products exported must be certified for disease safety based on World Organization for Animal Health (OIE) regulations or recognized by the authority of the importing country as the products are disease- free and being allowed exporting. These markets currently accounted for 25 per cent of total shrimp exports, with value about US$ 800 million. Therefore, implementation of this program is very necessary to Vietnamese businesses in order to remain seafood export to the above markets.
Thuy Quynh
Source: MINISTRY OF AGRICULTURE AND RURAL DEVELOPMENT DIRECTORATE OF FISHERIES VIETNAM