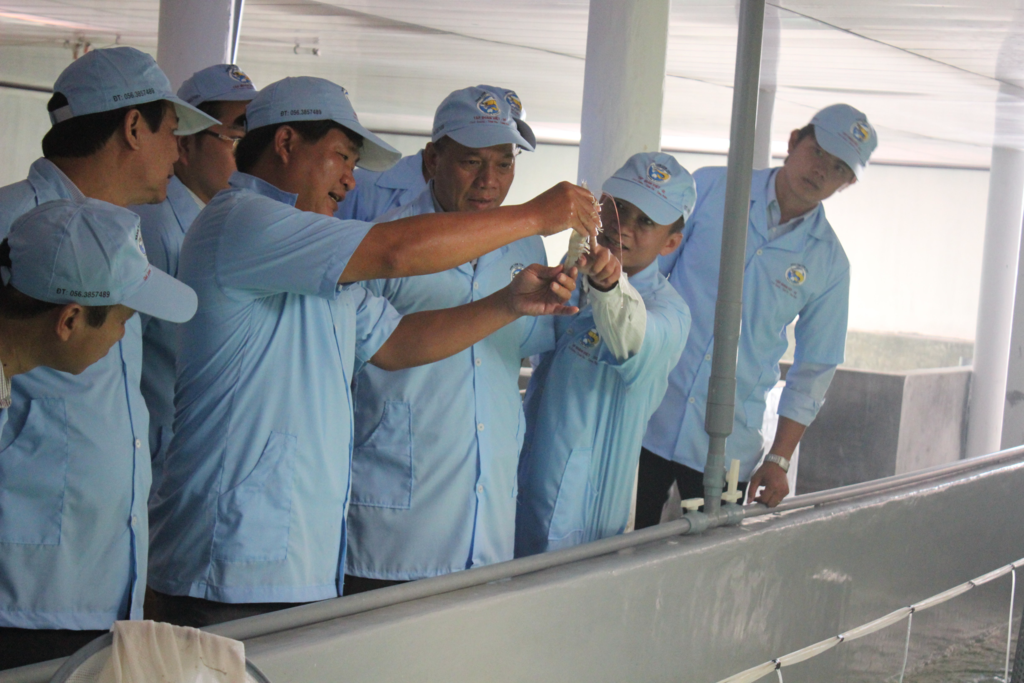 Construction on the first high-quality breeding shrimp farm began in the Mekong Delta province of Soc Trang on July 18.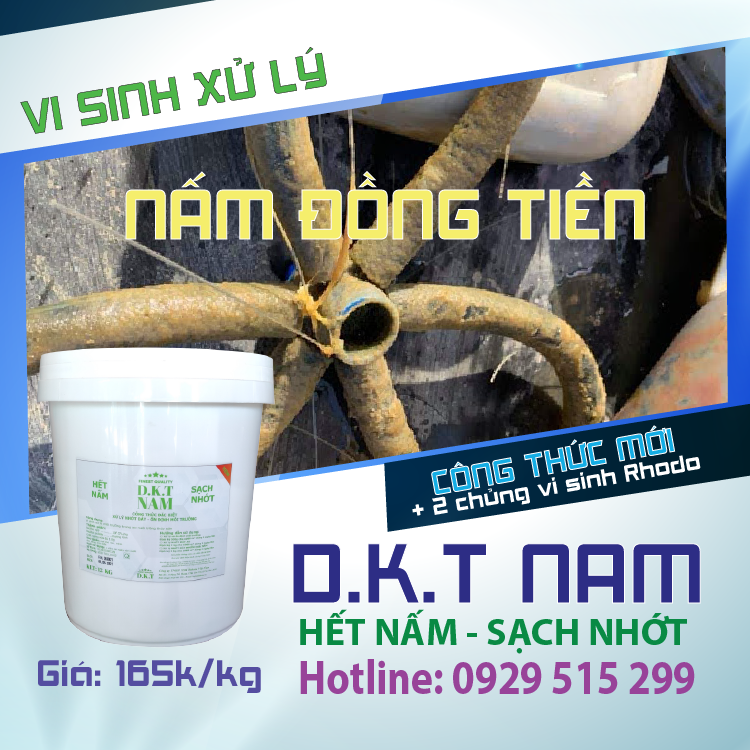 Invested by Viet-Uc Corporation (VUC) at a total cost of VND120 billion (US$5.21 million), the farm will sit on a site of over 23ha in the first stage which will be completed in June 2018, producing around 5 billion breeding shrimps per year and generating jobs to roughly 400 local workers.
The second stage, which will start in late 2018, will extend to more than 60ha.
Luong Thanh Van, Chairman of the VUC Board of Directors and General Director, said VUC has produced about 40 billion breeding shrimps, accounting for 24% of market share nationwide.
It is the VUC's fourth farm in the Mekong Delta and the ninth nationwide, he said.
Tran Van Chuyen, Chairman of the provincial People's Committee, said Soc Trang needs 16 billion – 18 billion breeding shrimps each year, adding that the project will help cut transportation costs and offer jobs to hundreds of local people.
He pledged all possible support for the project and asked VUC to accelerate the construction.
Source: SEAFOODNEWS.COM [Vietnam News Summary] July 20, 2017.