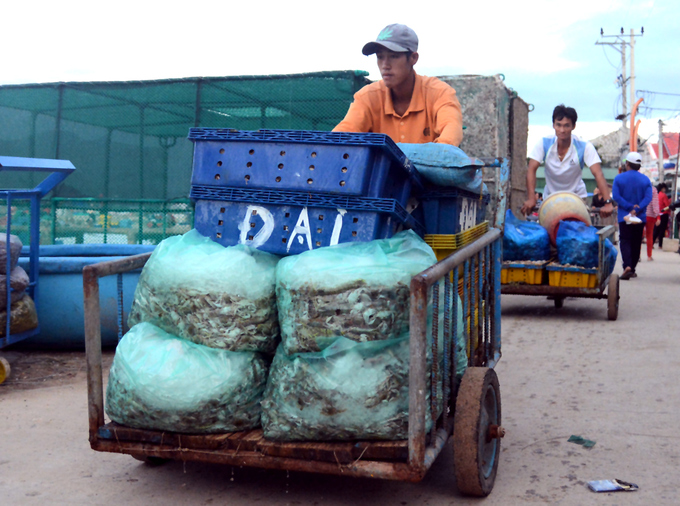 Central and southern parts of the country have been put on high alert before the storm makes landfall on Saturday.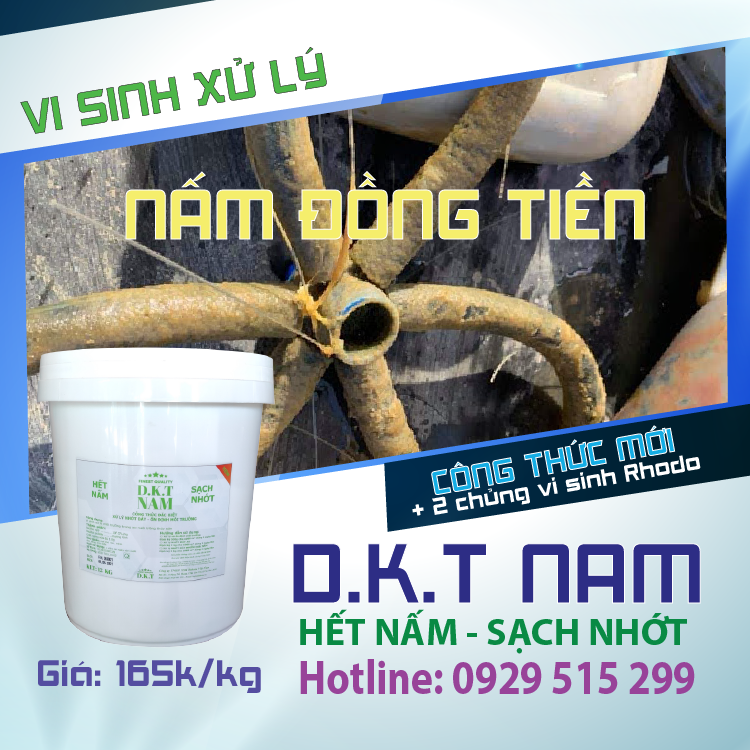 Four people have died in the central province of Quang Nam this week in heavy downpours and flooding triggered by a tropical depression that has now grown into a storm in the East Sea, internationally known as the South China Sea.
On Wednesday, floods swept away Nguyen Van Trien, 73, in Nong Son District, and fourth-grader Nguyen Dinh Quan in Dai Loc District.
The previous day, a fishing boat belonging to Luong Tan Sy sunk in rough seas off the Spratly Islands, killing two of the 36-man crew.
Storm Damrey, as it has been named, will continue to strengthen as it moves closer to south-central Vietnam today and tomorrow, forecasters said.
On Friday morning, Damrey was 500 kilometers (310 miles) from Vietnam's south-central coast between the provinces of Khanh Hoa and Ninh Thuan. That distance is forecast to narow to 170km by Friday night.
The storm will make landfall on Saturday afternoon with wind speeds expected at 100-135kph, weather forecasters said.
A combination of cold air and Damrey, the 12th storm to hit Vietnam this year, will cause heavy downpours across the entire central region, which includes the popular resort towns of Hue, Nha Trang and Da Nang. Da Nang will be hosting world leaders next week for the APEC Summit.
The Central Highlands, home to Da Lat Town, and the southwest, including Saigon, will also feel the effects of the storm from Friday.
The central and Central Highlands regions should expect floods and landslides between Saturday and next Wednesday, they said.
Binh Dinh, Phu Yen, Khanh Hoa, Ninh Thuan and Binh Thuan are all set to evacuate around 386,000 citizens in high-risk areas and have ordered an offshore fishing ban since Thursday.
Authorities in Saigon have warned citizen of severe flooding on Sunday and Monday as the rains are expected to arrive when the tide is at its peak on the Saigon River.
Saigon and southern Vietnam are rarely troubled by stormy weather, but the memory of Typhoon Linda, which struck 20 years ago leaving more than 3,000 people dead or missing, lingers on. The storm is considered one of the worst disasters to hit Vietnam in the past century.
Source: https://e.vnexpress.net/