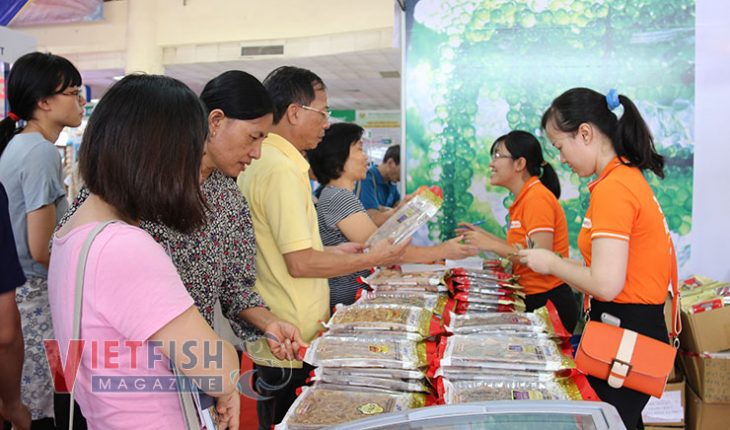 40 tra (pangasius) producers and exporters promoted their products at the first "Tra fish and seafood Fair" in Hanoi.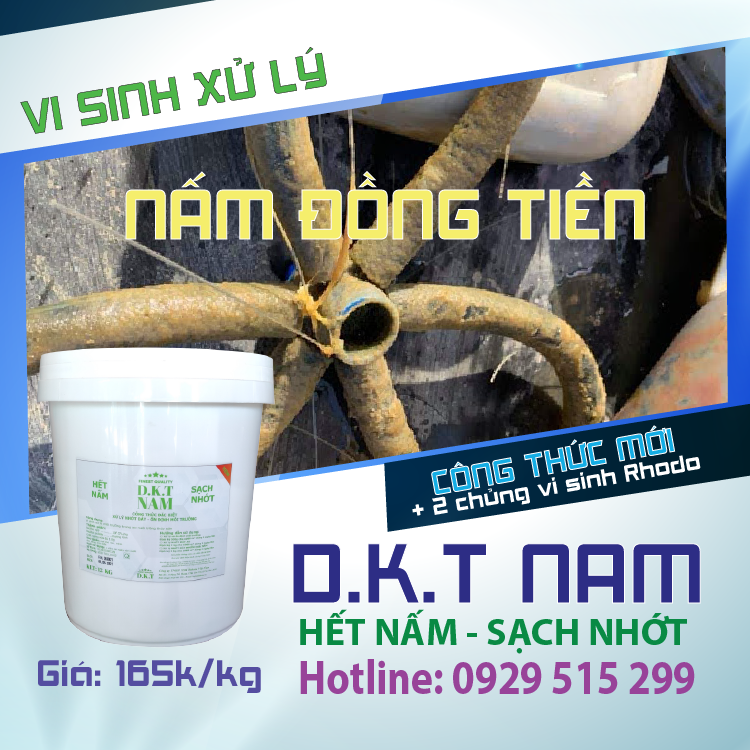 The 3-day event, starting on last Friday is expected to help businesses popularize their images and brand names in order to access greater markets at home and abroad. The event was organized by the Ministry of Agriculture and Rural Development.
The fair attracted 76 booths from more than 40 leading seafood enterprises, displaying seafood products such as tra fish, value added products and co-products for tra fish production and other key Vietnamese seafood items such as shrimps and tuna. Besides, the fair also has booths displaying other aquatic products such as freshwater aquatic specialties, mollusks, fish sauce, tra fish oil and dry products.
Trần Đình Luân, deputy general director of Directorate of Fisheries, said the fishery industry is aiming to increase value added and sustainable development. "Vietnam's tra fish production process has met international standards. Our tra fish has been made available in 140 countries and territories. We have invited trade counselors from potential importers to the fair".
Besides focusing on developing traditional markets such as the United States, Europe, Japan and China, the sector will also target domestic markets through improving the design and quality of products in line with domestic consumers' preferences, Luân added.
Under the framework of the tra fish and Vietnamese seafood product fair, this year, three main events will take place — two workshops on tra fish production and seafood consumption, an exhibition with 76 booths and a programme introducing dishes made from tra fish by famous chefs.
VFM
Source: http://vietfishmagazine.com/