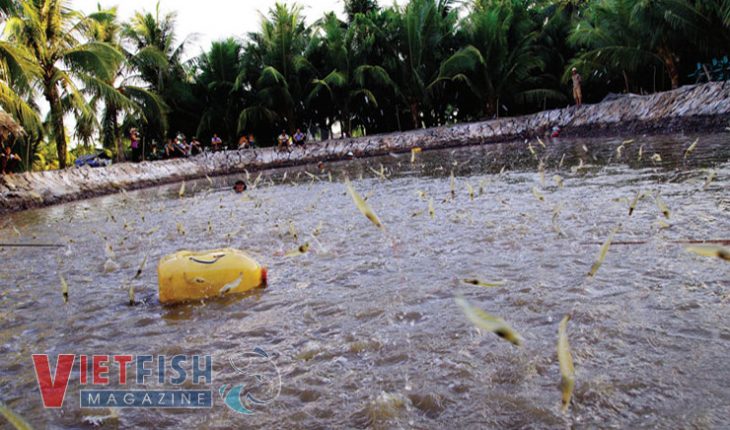 With a pool of 1,500 m2, shrimp farmers in Sóc Trăng province can earn VNĐ 500 mil per season. According to MARD, raw shrimp price in August have been increasing rapidly due to high export demand from shrimp processors.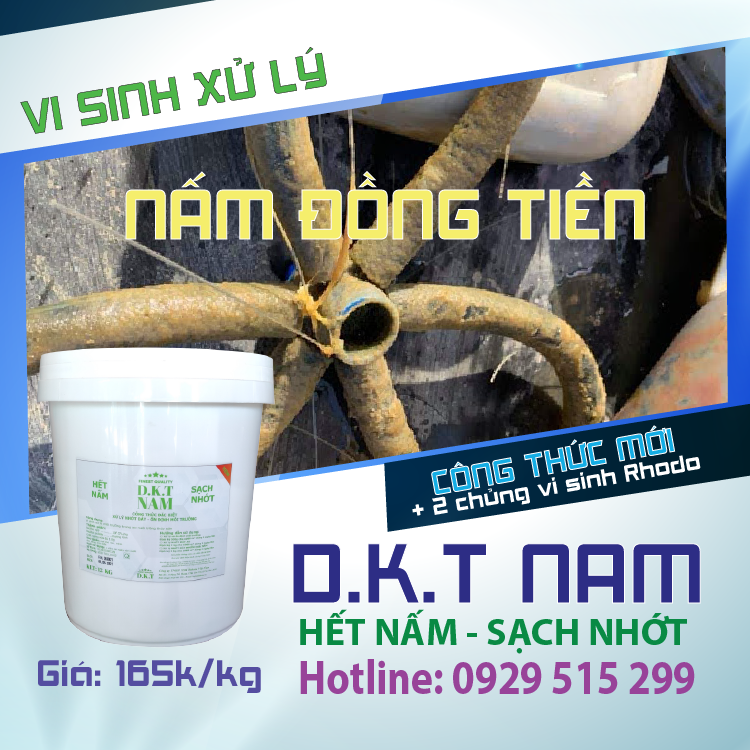 In Bạc Liêu, the farm gate prices of chilled black tiger shrimp sizes 30-40 increased by VNĐ 20,000 (90 US cents) per kilo to VNĐ 171,000-215,000 compared to last month. White-legged shrimp prices have increased by similar levels to VNĐ 155,000-180,000 for 30-40 sizes.
Mai Xuân Trường, Mỹ Thanh Shrimp Association Secretary General said that raw shrimp prices have been soaring during recent weeks. The updated price of black tiger shrimp recorded in last week is about VNĐ 196,000 per kilo. Farmers are also preparing to begin a new shrimp crop in this month.
Sao Ta Food JSC in Sóc Trăng, one of leading seafood exporter reported that the harvest was completed since August 15 with yield around 1,000 tons and average profits of VNĐ 50 mil per ton which two time higher than expected.
VFM
Source: http://vietfishmagazine.com/