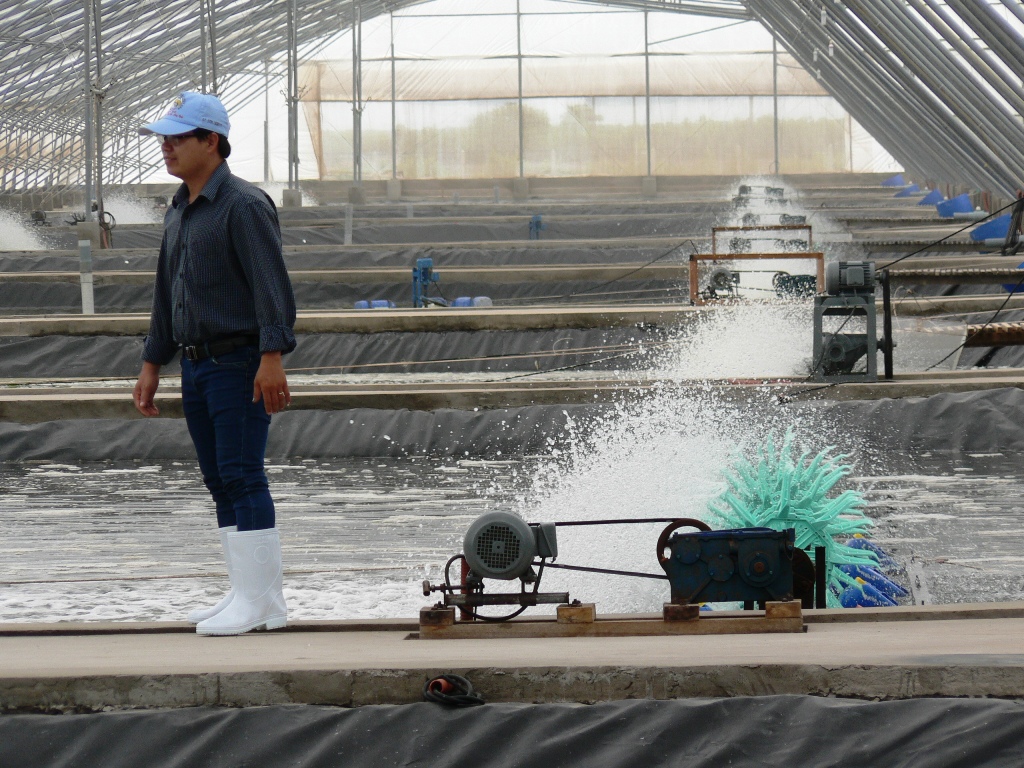 Question? Can we try to do something like them?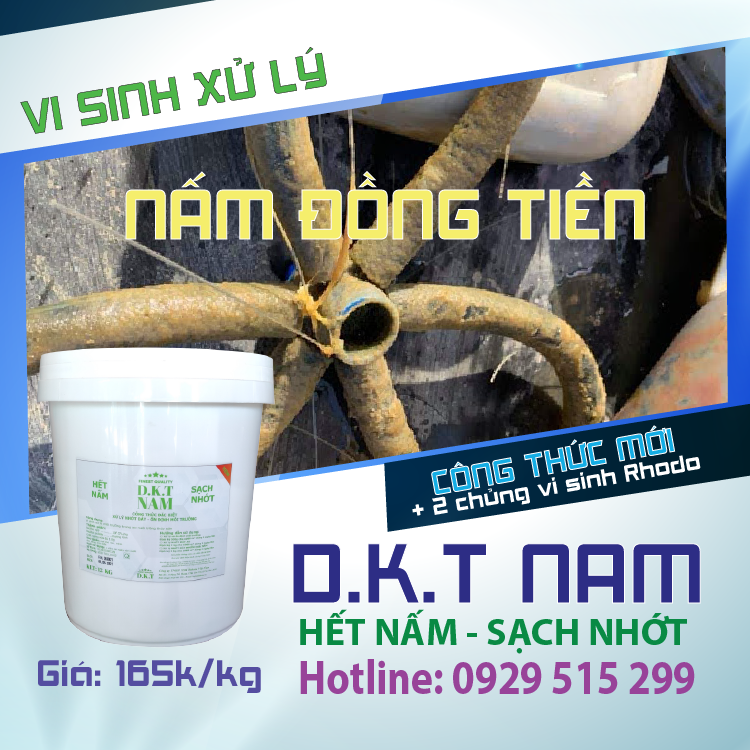 ———————————————–
Viet-UC(One of the best known growth stories in Vietnamese aquaculture is shrimp producing company Viet-Uc.) is a large-scale, intensive shrimp farm in Vietnam. It also runs one of the largest shrimp hatchery operations in the world, currently producing around 15 billion postlarvae a year, but capable of producing around 40 billion postlarvae a year from seven hatcheries. It's the only hatchery in Vietnam licensed to operate a breeding and genetics program.
Since 2015, the company has been working on the expansion of its growout operation, which is highly intensive and conducted in 500-m2 ponds. Viet-UC utilizes about 600 hectares of land at two sites in Central Vietnam (Binh Dinh and Quang Ninh Provinces) and has facilities at two sites (50 and 315 hectares) in Bac Lieu Province, Mekong Delta. By 2020, growout operations are expected to cover 1,000 hectares, with around 550 greenhouses or 10,000 ponds.
Viet-UC's approach to intensive, large-scale farming results in higher densities, increased harvest volumes and better and cleaner shrimp. The company wants to show that with adequate investment and better management, intensive farming systems can result in better products, higher market prices and an improved image for Vietnam's shrimp products. Sharing this same philosophy, INVE Aquaculture is working closely with Viet-UC's management team to optimize its operations and protocols. The growout expansion strategy of the company will include indoor facilities, sustainable yields and zero water exchange.
INVE is supporting Viet-UC with continuous on-site assistance through a technical support team that includes shrimp culture experts with an accumulated experience of more than 185 years. It has a complete portfolio of products specifically developed to support shrimp growout production.

Source: AQUA Culture AsiaPacific (Editor/Publisher, Zuridah Merican, email [email protected]). Published inJuly/August 2017 .
Comment:
What they are doing and what we are doing ? Can we try to do something like them. May be not. Because from our activities it appears we are not interested to work for technological development. We are technologically far behind than most of the Asian countries.
Source: Facebook: M Kabir Ahmed