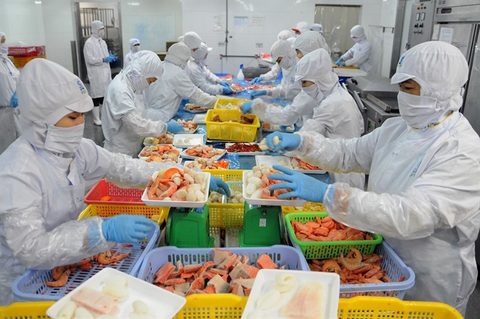 Compared to the first half of 2016, the value Vietnam's shrimp exports in the first half of 2017 rose 15.7% to $1.56 billion.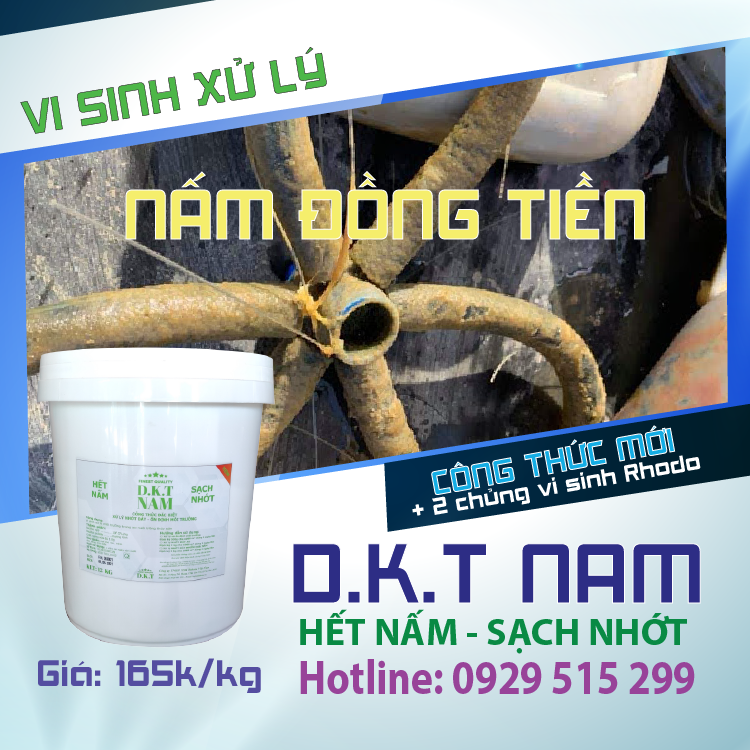 Of the total, white-legged shrimp made up $955 million, up 20.4 per cent, while black tiger shrimp slid 5.3 per cent to $421 million, the Viet Nam Association of Seafood Exporters and Producers (VASEP) reported.
According to VASEP, the country's shrimp exports rose sharply in the second quarter, although it declined in the first quarter due to a shortage of raw materials in the domestic market. In the second quarter, shrimp material supplying sources witnessed an increase when the harvest season arrived, resulting in the price of the raw material declining significantly compared with the first quarter.
In major shrimp farming provinces such as Kien Giang, Ca Mau and Soc Trang, the price of 30-pieces-per-kilo (ppk) size black tiger shrimp declined to VND180,000 in June after reaching VND230,000-240,000 in March.
White-legged shrimp prices also dropped to VND134,000 per kilo for 50 and 60 ppk sizes in June from VND150,000 in March.
According to VASEP, in the first six months, Viet Nam's shrimp export market turned away from the United States to focus on other markets such as Japan, the European Union and South Korea, which had higher demand and low entering costs.
VASEP forecast that Viet Nam's shrimp export would reach $3.4 billion this year, up 9 per cent against last year, thanks to rising demand during New Year and Christmas.
Viet Nam's shrimp export is also expected to rise after Australia in June lifted the ban it imposed in January on uncooked Vietnamese shrimp products. Vietnamese companies may resume importing raw prawns caught in Australia for processing and re-export them to Australia for consumption.
The decision was made after Australia's Department of Agriculture and Water Resources received written confirmation from the National Agro-Forestry-Fisheries Quality Assurance Department under Viet Nam's Ministry of Agriculture and Rural Development that "it can meet conditions included in the updated health certificate."
The department "will be accepting permit applications for uncooked Australian wild caught prawns exported to Viet Nam for processing and re-imported into Australia from 15 June 2017," it wrote in a statement released on its website in mid June.
Source: Vietnamnet.vn